Mob: 074 66 327 999
Tel: 020 89 920 775
Email: info@elitebody.repair
Opening: Mon - Fri | 8 am - 5 pm
We are car bodywork and repairs experts based in west London specialising in restoring the bodywork of all kinds vehicles and providing a professional quality car servicing to client from all around London.
We combine the expertise of body repair specialists and qualified technicians to bring you a full range of automotive services…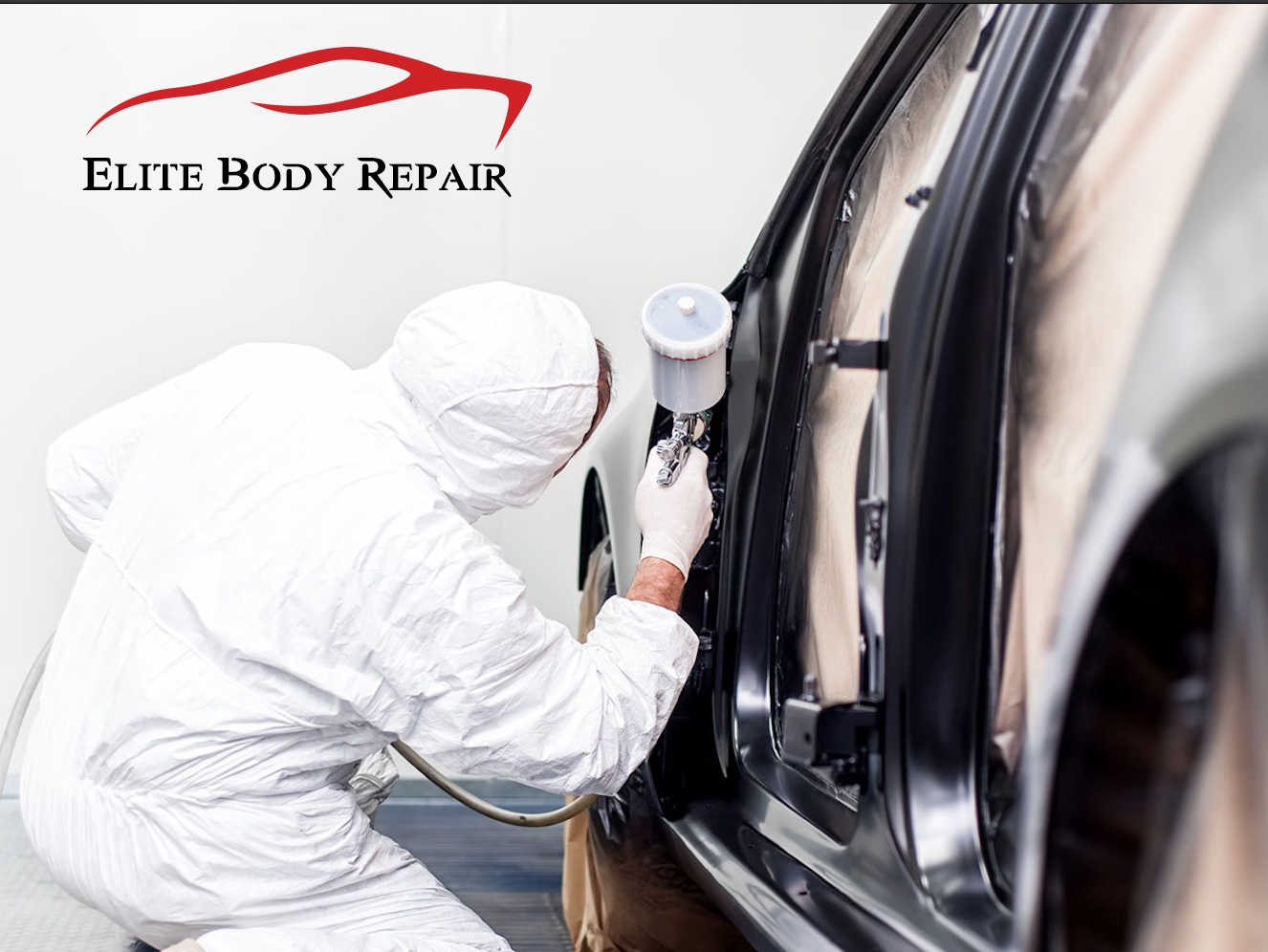 Bodywork Repairs
Alloy Wheels
Diamond Cut
Dent Repairs

Bumper Repair

Paint Scratches
Pick up and Delivery Service
You want to fix your car but you don't have time to bring it to us? We are happy to pick up your car, Fix it amd return it to your address.
Car Accident and Insurance Specialists
We undertake insurance or privately paid for work and we offer a fast, efficient and very high quality service. Our prices are also refreshingly realistic and very competitive.