When your vehicle has scratches or dents, the last thing to do is ignore it, and should repair dents as soon as possible.
If the damage to your vehicle is not resolved immediately, it can turn it into a more serious and expensive repair problem. That is why it is recommended that you seek a professional dent repair immediately when you find scratches or dents in the car paint. That is why you should not ignore scratches on the vehicle.
More chipping can occur
If left untreated, scratches or dents on the vehicle will make your paintwork and protective coating more prone to further chipping. Furthermore, the damage caused by fragmentation can even spread to other areas not involved in the original damage. Debris can make car paint shine and shine to wear off, so it's best to limit it as much as possible.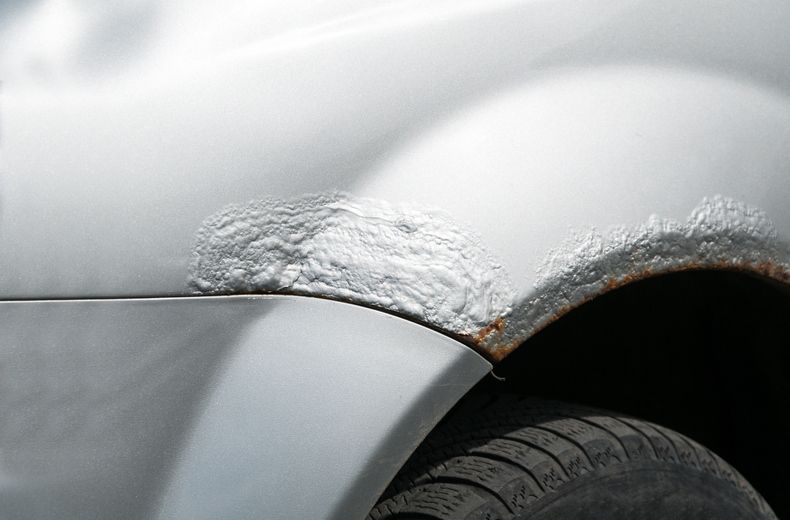 Rusts quickly
If an opening is left, rust will form and spread quickly. This opening usually occurs when your vehicle is scratched and its paint is chipped.
Without the protective coating, the bare metal of your car will be exposed to the outside environment. Rust will begin to form and grow on the exposed metal of your vehicle.
In addition, rust on the surface of a car not only makes the appearance unsightly, but also negatively affects the performance of the car. This makes it important to help your vehicle scratch in time so you can prevent rust from forming and spreading.
The sun will make the damage worse.
For people living in areas with clear weather, ultraviolet rays can make any damage to the exterior of the vehicle and paint worse.
Damaged areas on the surface of the car no longer have a protective layer to protect them, making them susceptible to these rays and their negative effects.
Make sure your vehicle always has this protective layer, which can help prevent the sun and its ultraviolet rays from worsening the situation.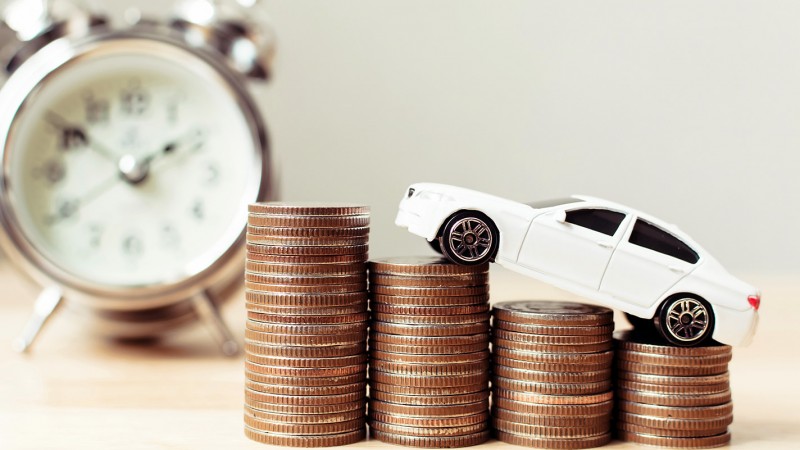 Save money
As mentioned above, it is very important to resolve minor vehicle damage problems (such as scratches) in time to prevent them from becoming more serious problems.
In the long run, choosing to wait or delay the repair can cost you, because extensive solutions to larger problems are more expensive. By helping you fix scratches and dents on your vehicle right away, you can avoid costly repairs and save money.
Increase Your Resale Value
If the time has come to decide to sell your vehicle, you need to make sure that the look and function of your car or truck is as good as possible.
This means that your vehicle must be clean and free of scratches or dents. Potential customers will take a closer look at your vehicle, and any external damage can mean a sharp drop in value. If the scratches are severe enough, you may not even be able to sell your vehicle.